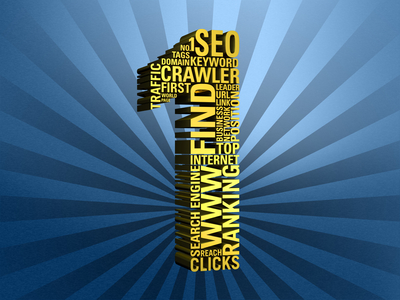 With so many SEO providers lurking in every nook and corner of the Internet – and the majority of them promising you the stars and the moon – you would think that you would be spoilt for choice, right? However, in reality, that's not the case. Of all the SEO providers in the market, only a small percentage will actually be able to walk their talk and deliver on their promises. Understandably, it's hard to separate the wheat from the chaff, often putting you on the fence regarding which provider to choose for your business. Doing your due diligence and adopting a cautious "SEO buyer beware" approach can undoubtedly save you both your time as well as your precious money when shopping around for an SEO provider. The following are some things to look out for so that you can make sure that the SEO provider you finally select is one that puts their money where their mouth is.
Adaptability to all business sizes

– No matter how big a business is or how many pages a website contains, an efficient SEO company should be capable of catering to it. So, whether your website contains one page or one thousand, the SEO company should be ready to serve you.

Improvement of Page Rank

– A good SEO provider does a detailed site analysis and then focuses on ways to improve a website's Page Rank and Search Engine Positioning.

Keyword optimization

– Analyzing and optimizing keywords forms the very foundation of effective SEO efforts.

Linking techniques

– How does the SEO company go about implementing both one-way and reciprocal linking strategies? It must be able to minutely analyze your website's linking structure and know how to improve it.

Good communication

– This refers to receiving both prompt customer care as well as regular updates. When you need answers and support, response time is paramount. Look for a company with a good track record and good reviews regarding this. You should also receive detailed reports on your website's performance.

Economical service with value for money

– Choose a company with competitive pricing. You don't want to shell out a fortune for the same service you can get elsewhere for less.
A little research goes a long way in ensuring that you start off on the right foot to make your online business a success. Follow these surefire tips and you will be good to go!